Nurturing Our Faith
As a Catholic school, Religious Education is an integral part of the curriculum.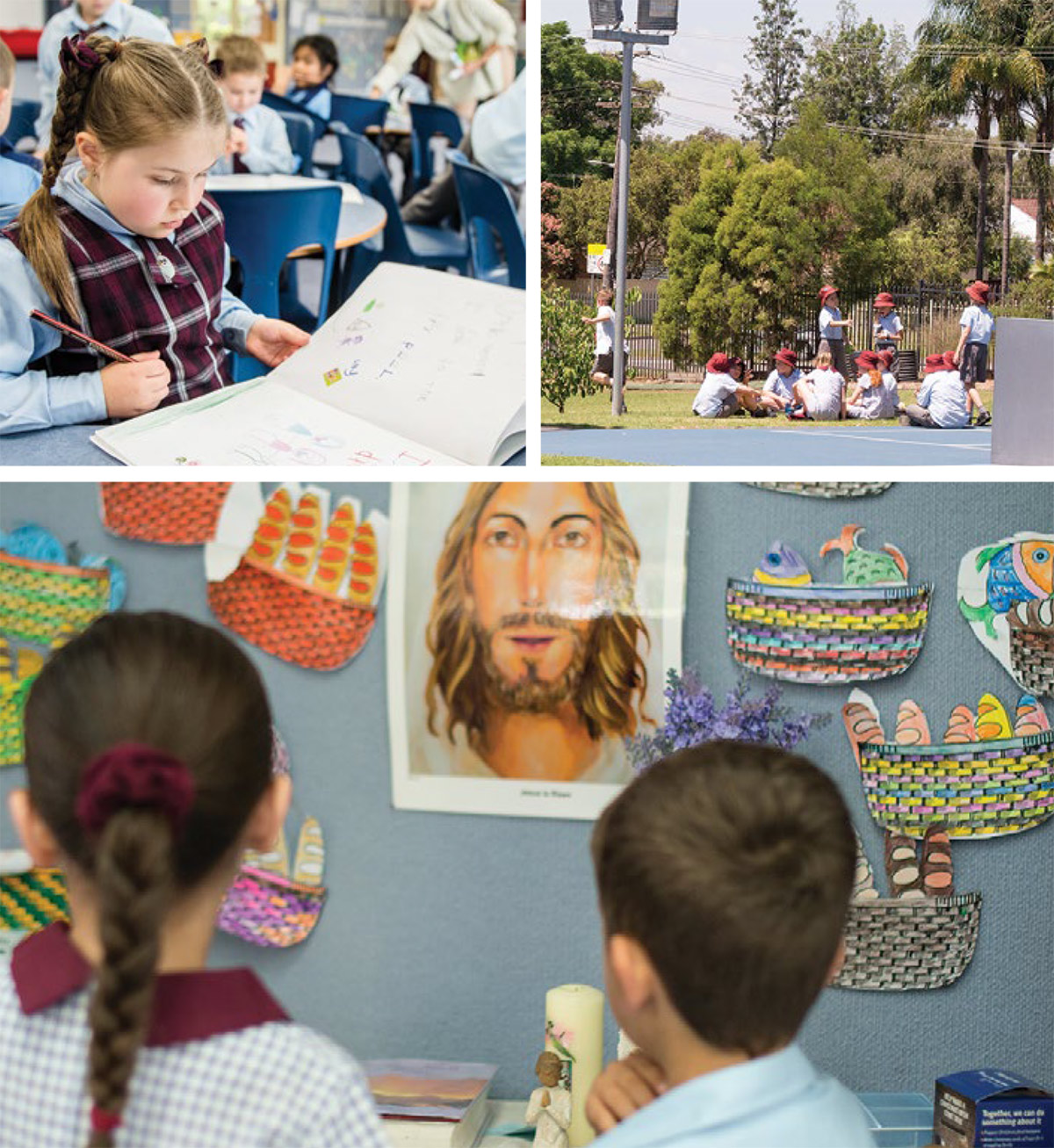 Our Catholic faith underpins the teaching of all learning programs and school activities, and support the faith formation of students and staff. Our Religious Education program, Sharing Our Story, encourages our students to come to know Jesus and our Catholic heritage.
We develop in our students a keen love for God, themselves, others and their world. Our Parish Priest encourages students to learn more about their faith and participate in the parish sacramental programs, liturgies and charitable works. Children participate in daily prayer, school Masses and special liturgies throughout the year, including Holy Week, Catholic Schools Week and ANZAC Day celebrations. These celebrations are a special time for our school to come together as a faith community. Families and friends are always welcome to attend.